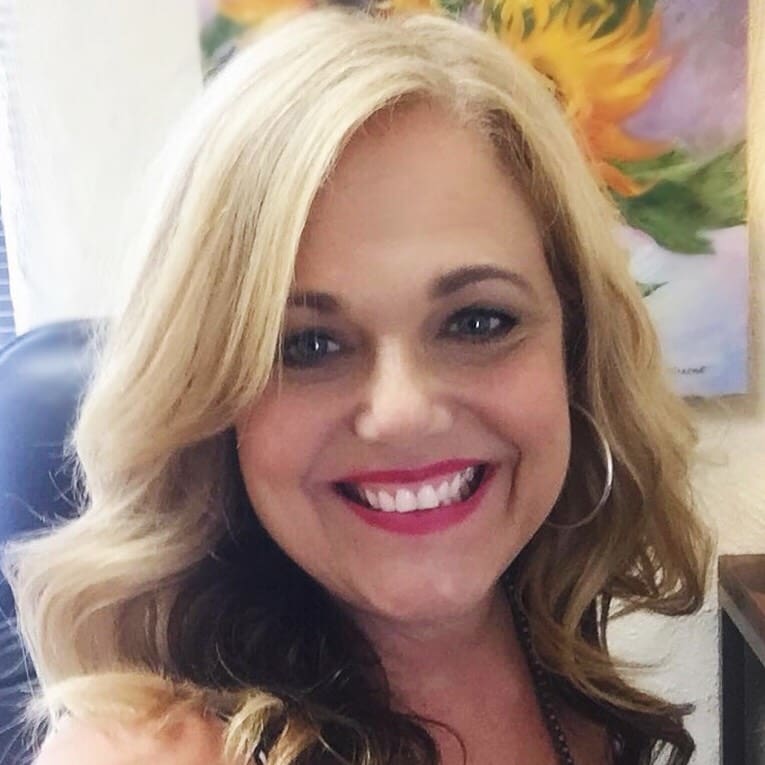 Dr. Lori Mancuso passionately believes that a healthy person functions as an integrated whole - body, mind, and spirit. "True health can only be achieved by balancing the whole person." Dr. Mancuso has built a successful practice by balancing three important qualifications: education, experience, and personal concern.
Dr. Mancuso is a graduate of Life Chiropractic College West.
During her education, she was involved in chiropractic research and was active in community outreach. In addition to mastering a wide variety of adjusting techniques, Dr. Mancuso has pursued three specialty areas of training: Women's health, Endocrinology, and holistic health care for cancer patients. Additionally, she authored a paper on the ill effects of the DPT vaccine and was published in a chiropractic journal. To better serve her patients' wellness needs, Dr. Mancuso has continued her postgraduate education through the University of Bridgeport and the National Institute of Endocrine Research where she has successfully completed her training in functional endocrinology and is a board-certified Naturopathic Endocrinologist as well as a licensed Doctor of Chiropractic.
Dr. Mancuso practices in Pleasanton, California and owns A Center for Integrative Health. She has been in practice since 1996. Dr. Mancuso has been recognized for her outstanding service to pregnant women by the Bay Area Birth Instructors who have awarded her "Excellence in Care". She has also been active in employee health education, presenting at such local corporations as Clorox, Remedy, and Home Depot. Her latest endeavor is the development of Dr. Mancuso's "Clean it up" 14 day cleanse/weight loss program.
Dr. Lori Mancuso possesses a combination of skills that are rare in the healthcare field today. Her holistic view of health, coupled with rich clinical experience and technical excellence is surpassed only by her genuine concern for each individual patient. She is warm and gentle and extremely effective in helping her patients achieve their full health.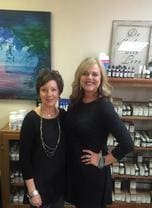 Judy is Dr. Mancuso's Office Manager, Thermographer, and Cleanse Class Consultant for our Lifetime Wellness weight loss cleanse program. She holds a Master's Degree in Natural Health and Nutrition, a Master's Degree in Health Care Administration, and is a Certified Clinical Thermographer.