Natural Hormone Balancing
for Men and Women and Functional Medicine
What is Functional Medicine?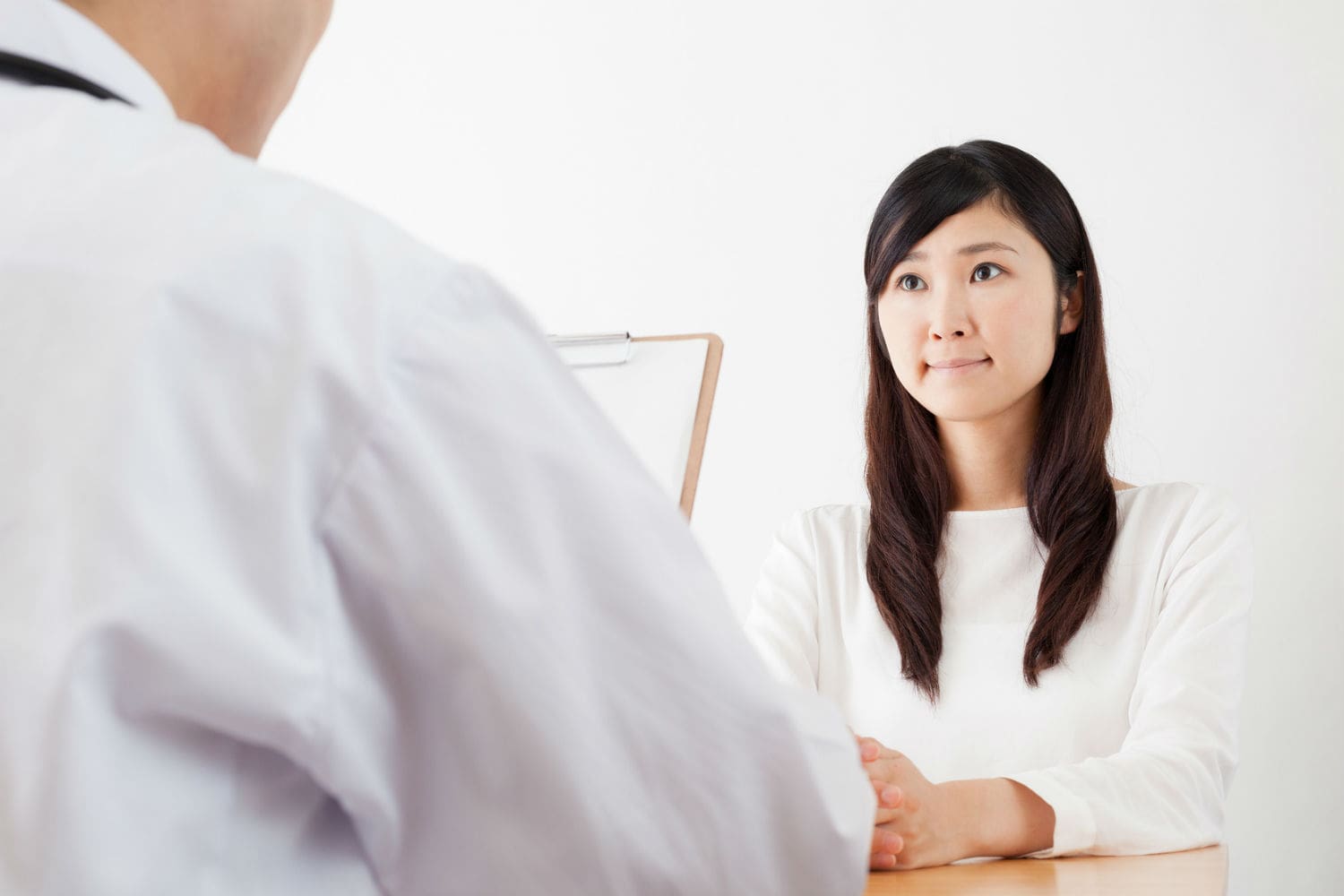 Dr. Mancuso specializes in natural hormone balancing for men and women through Functional Medicine which addresses the underlying causes of disease, using a systems-oriented approach and engaging both patient and practitioner in a therapeutic partnership. It is an evolution in the practice of medicine that better addresses the healthcare needs of the 21st century. By shifting the traditional disease-centered focus of medical practice to a more patient-centered approach, functional medicine addresses the whole person, not just an isolated set of symptoms. Functional medicine practitioners spend time with their patients, listening to their histories and looking at the interactions among genetic, environmental, and lifestyle factors that can influence long-term health and complex, chronic disease. In this way, functional medicine supports the unique expression of health and vitality for each individual without the use of drugs or surgery.
What can I expect with my phone consults?
It all starts with a consultation. The first task is to fully understand your health goals and concerns. This is done through the use of questionnaires and a skillful health history. A one-on-one consultation over the phone or through Skype is required to more fully understand your unique story and set of circumstances that led up to your present condition. Based on the consultation, appropriate lab testing is often recommended to accurately identify the cause or causes of the malfunction. Some preliminary recommendations can sometimes be made while waiting for your lab results.
Once the results are in, a follow-up meeting is needed to discuss your specific treatment plan which may include the use of supplements, herbs, custom bio-identical hormone replacement therapy, nutraceuticals and homeopathics. It may also involve dietary, detoxification and/or lifestyle recommendations as well and sometime referrals to other healthcare providers. While the results of functional medicine are often profound and permanent, natural healing is a process not a quick-fix. Usually health problems take years to develop and some time is necessary for those problems to resolve. While proper function is being restored it is important to monitor the progress and modify the treatment plan as needed. Please note, while most patients experience dramatic improvement, as with any health care intervention, results cannot be guaranteed.
Conditions that Benefit from Functional Medicine: